The sports event held in the orphanage № 23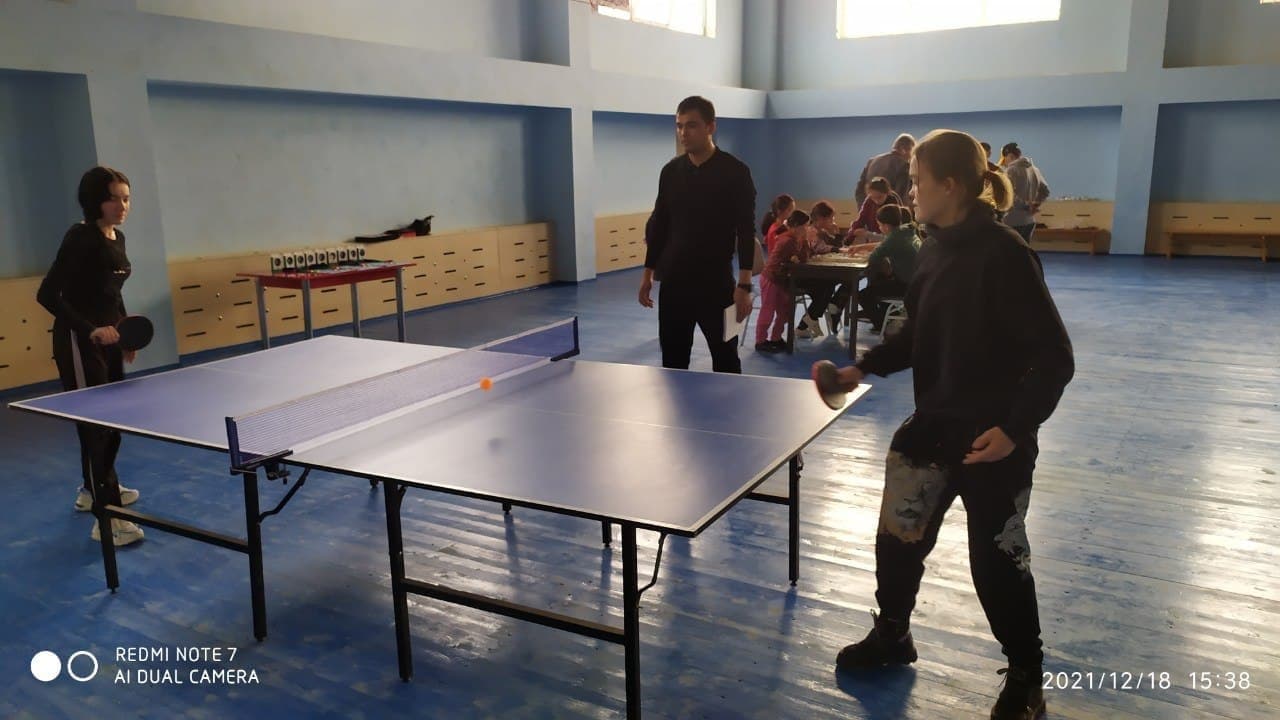 The National University of Uzbekistan has been sponsoring various orphanages in our Republic. At the same time, he was considered the main sponsor of orphanage No. 23 located in Chirchik.
In the pursuance of the order of the Rector of NUUz № 01-321 dated August 9, 2021 and the fulfillment of paragraph № 6 of the Roadmap, the Sports Club of the Mirzo Ulugbek National University of Uzbekistan on December 18, together with the teachers of the departments: "Physical Education and sports" and the Department of "Taekwondo and sports activities" of the Faculty of "Taekwondo and sports activities", held a mass sports and physical fitness event: table tennis, chess, checkers among children living in orphanage № 23.
The event of a mass sports and physical culture and recreation nature was aimed at rehabilitation and adaptation to a normal social environment of children with disabilities, deprived of parental care and orphans. And also to overcome psychological barriers that prevent the feeling of a full life and the need for their personal contribution to the social development of society.
Press service of the NUU