SCIENCE IS THE BASIS OF THE COUNTRY'S DEVELOPMENT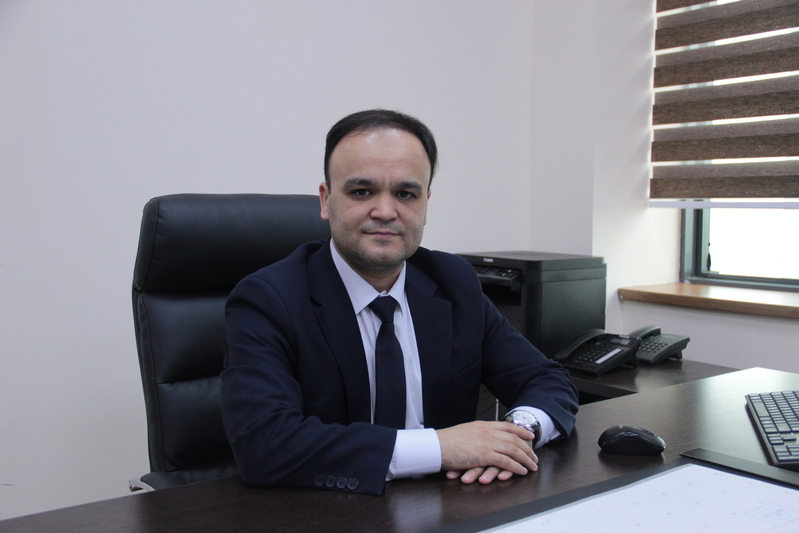 2020 has gone down in history with serious and complex events. Summarizing our successes and shortcomings, we are entering the new year.
The Address of President Shavkat Mirziyoyev to the Oliy Majlis and the people of Uzbekistan reflects the priorities for the coming year. Particular attention is paid to the intellectual level, upbringing, perseverance and intelligence of the youth of our country.
In order to radically improve the quality of education, the following were mentioned, first of all, to adapt curricula, methodological manuals for teachers to advanced international programs, as well as in the new year 30 leading universities in the country will be given the right to develop curricula, admission quotas and the right to decide financial matters independently.
This in turn serves as one of the important factors in improving the quality and effectiveness of education. It is also possible to make working programs, science programs dynamic, to make changes in some sections of science, to add some field. Such a creative approach is effective in attracting young people and arousing their interest in science.
Recognition as "undoubtedly the basis of the country's development, science and innovation" once again indicates that we are preparing educated, masterful young people to strengthen the foundations of the state. Modern information technologies and the ability to use them contribute to the solution of problems in the educational process, the development of research projects and their implementation in practice, which contributes to the development of science.
In addition, the number of doctoral students in universities and research organizations will reach 4.5 thousand, or 3 times more than in 2017. An additional 240 billion soums will be allocated from the budget for these purposes. These reforms in the education system will lay the foundation for the training of qualified professors and teachers who will contribute to the development of the country.
The transfer of the academic titles of associate professor and professor, the degree of Doctor of Philosophy and Doctor of Science to the academic councils of prestigious universities in their field will ensure the transparency of the defense process.
The proposal to prioritize the study of physics and foreign languages ​​in 2021 and the implementation of systematic work to radically improve the quality of teaching these subjects at all levels of education, the opening of specialized schools, the involvement of qualified teachers were a continuation of gradual reforms in education.
The tasks set out in the petition and their fulfillment by educators will open the door to a wide range of opportunities for the next generation.
Khikmat Saburov
Vice-Rector for Research and Innovation of the National University of Uzbekistan