Corruption is the downfall of development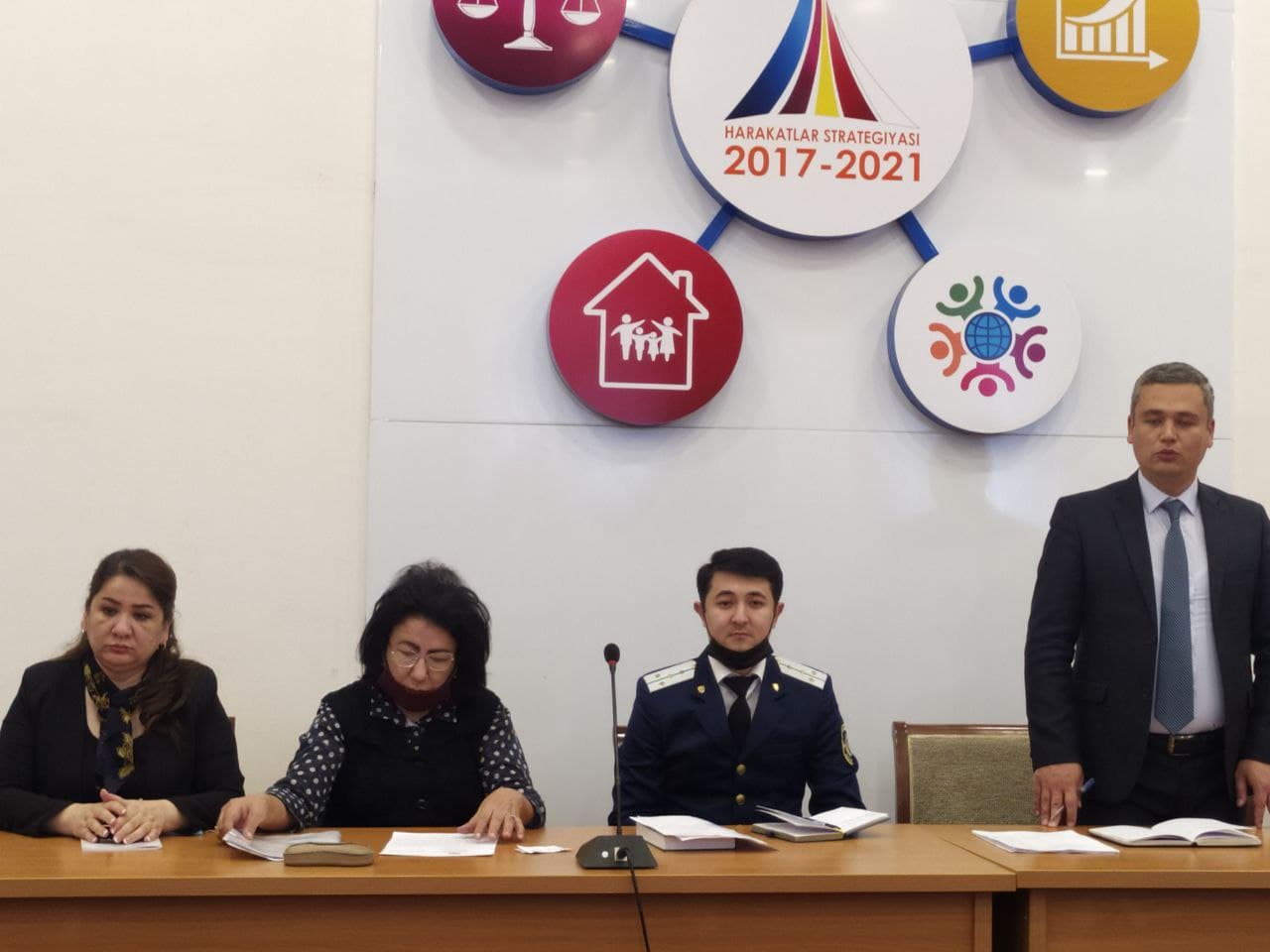 The National University of Uzbekistan hosted a roundtable discussion on "Corruption - the cousin of social development." Kamoliddin Mirzaakhmedov, Vice-Rector for Youth Affairs of the National University of Uzbekistan, Shahzod Zufarov, Senior Assistant to the Prosecutor of Almazar District, and Guli Yahyayeva, Legal Adviser of the National University of Uzbekistan spoke at the event.
Eliminating corruption in society, as well as in education reform, is a pressing issue. The decline of a corrupt industry is inevitable. But the saddest thing about corruption is that we unknowingly become part of it. Experts say that we need to be vigilant, live with a sense of belonging, stay away from indifference, increase our legal literacy, and especially our young people have enough information about it. The students asked questions. During the meeting, new proposals were made for cooperation with the Prosecutor's Office of Almazar district.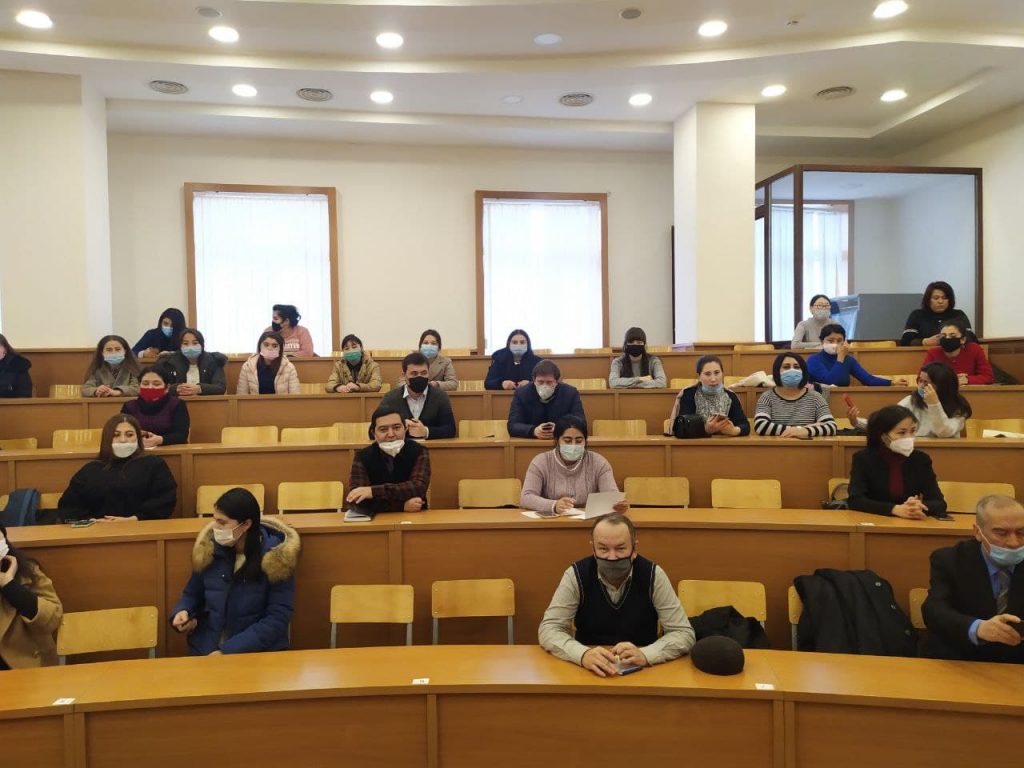 Information Service of the National University of Uzbekistan