Active professors and talented students were awarded at the University Council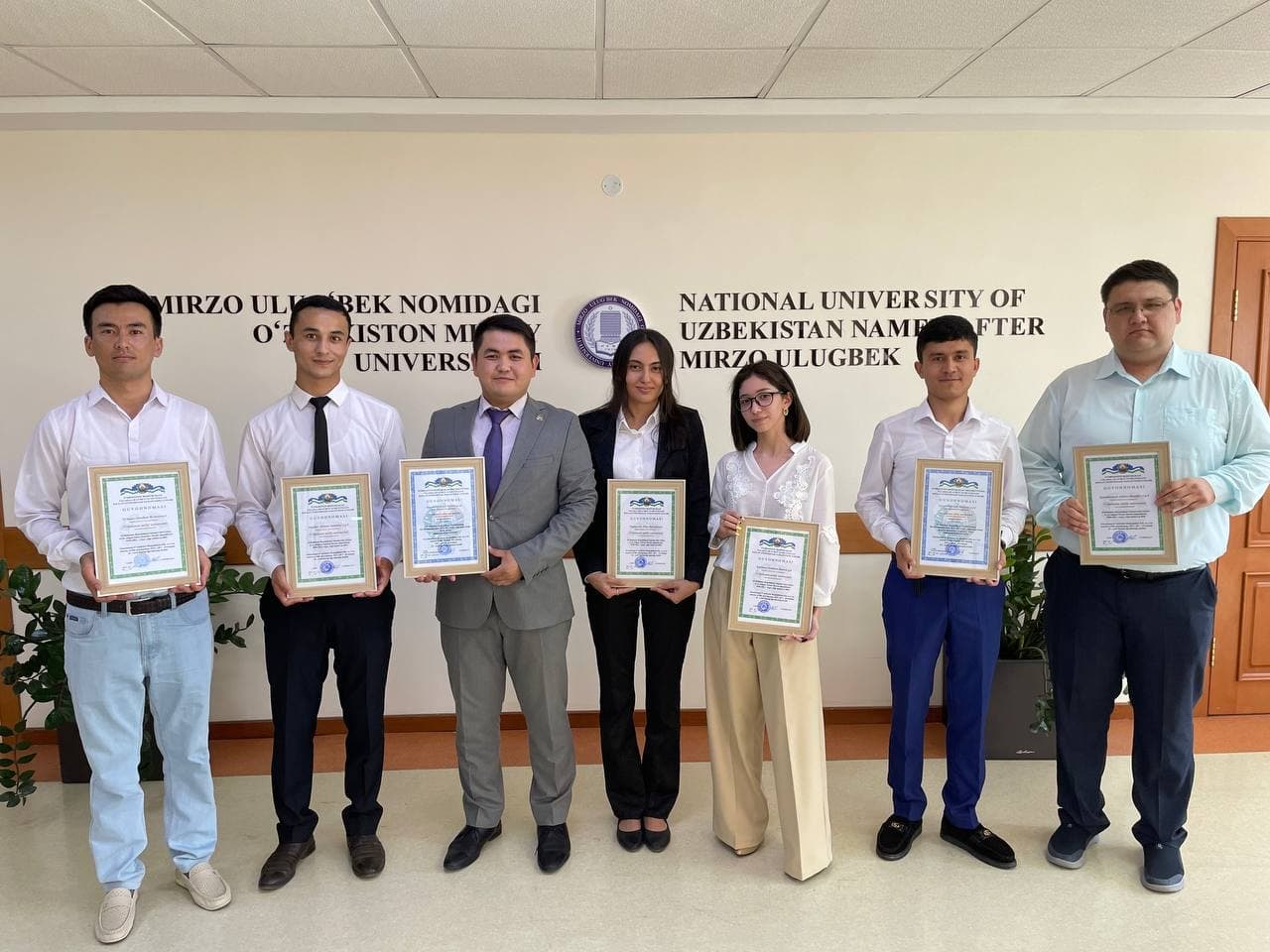 On June 9, a group of teachers and young people were awarded at the University Council.
Rakhmonov Nasimkhon Askarovich, Professor of the Department of Uzbek Literature, Doctor of Philology, Faculty of Journalism He was awarded the Birlik Gold Medal of the People's Assembly of the Republic of Kazakhstan as the author of the collective research.
Yahyoev Fayzullo Muhammadsoli oglu, 2nd year master's degree student majoring in "Literary Studies (Uzbek Literature)" in the project "III International Book Publishing" among the CIS countries, held on April 20-21, 2021 in Nursultan, Kazakhstan Recognized as the "Best Young Scientist of the Year 2021", he was awarded a diploma of the 1st degree among researchers under 35 years of age in the CIS countries.
Press-service