In the way of equal opportunities and mutual cooperation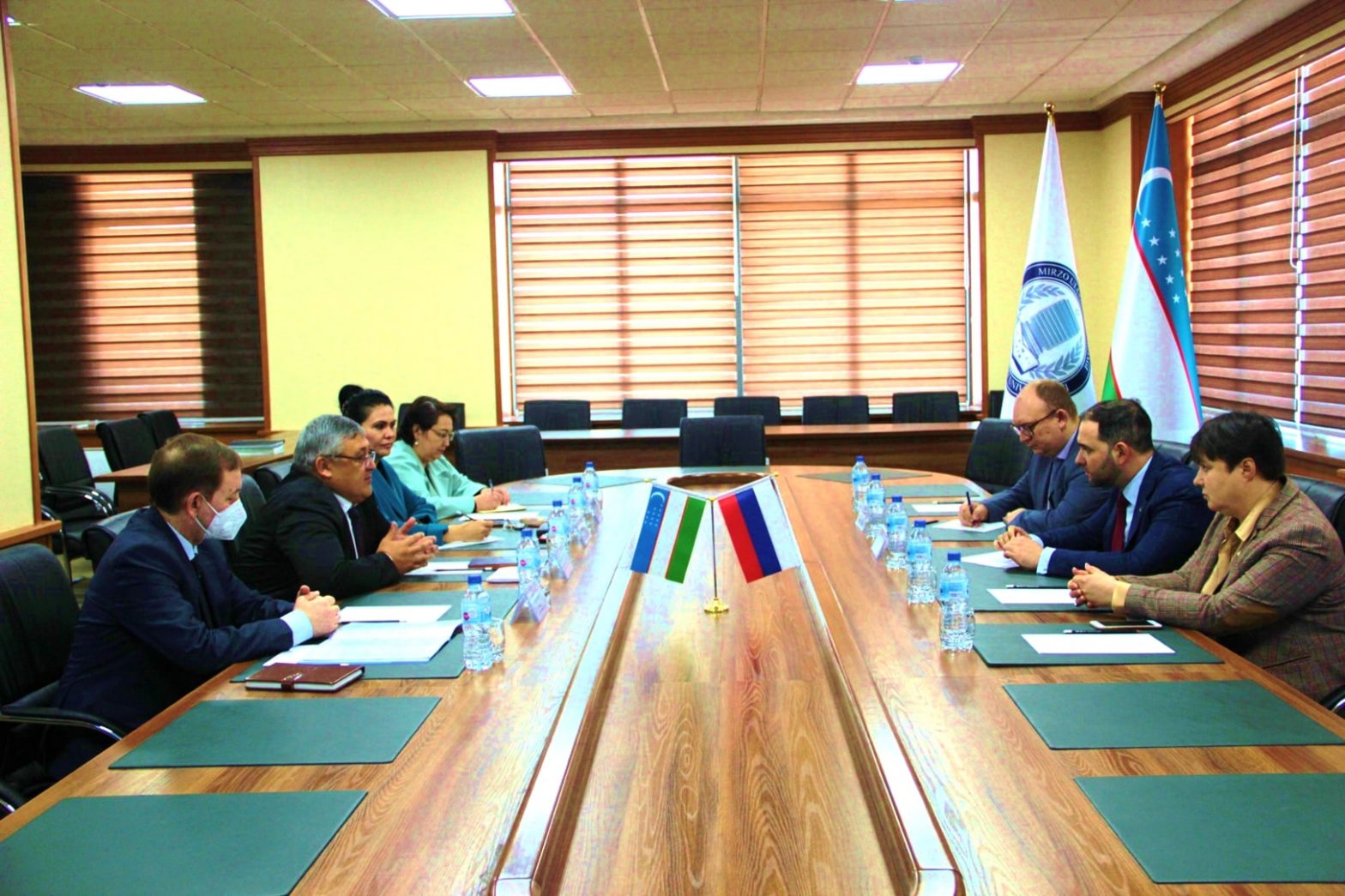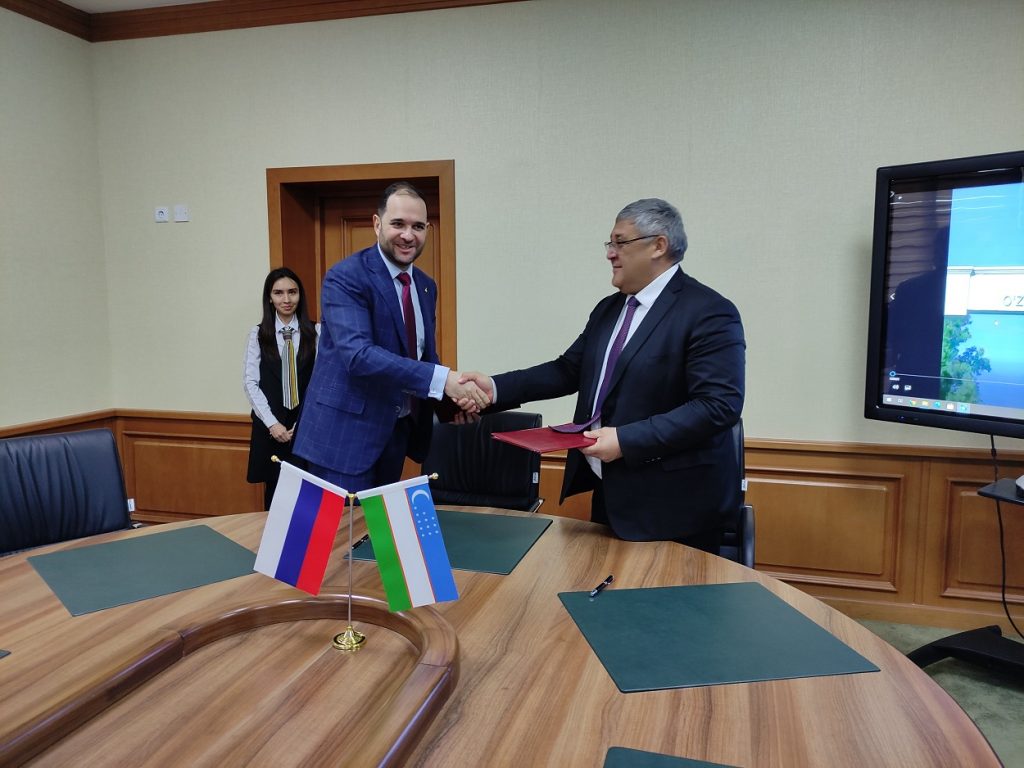 The concept of the development of the higher education system in the Republic of Uzbekistan until 2030 sets the task of making the National University of Uzbekistan and the Samarkand State University the flagships of higher educational institutions of our country.
In particular, these higher education institutions are clearly committed to participate in the rankings of internationally recognized organizations Quacquarelli Symonds World University Rankings, Times Higher Education or Academic Ranking of World Universities and rise to the level of the first places in the top 500.
Today, the National University of Uzbekistan is actively carrying out a number of activities aimed at implementing this task. Thus, the number of scientific publications of university scientists in prestigious international journals increased by 2.5 times compared to last year. A lot of work is being done in the field of cooperation with different countries. Foreign specialists are regularly involved in the process of training at NUUz, in collaboration with whom our teachers prepare scientific projects.
On February 25, 2021, NUUz hosted a delegation from the D. I. Mendeleev Russian University of Chemical Technology. The delegation was headed by the Rector of the Russian State Technical University Alexander Mazhuga, along with the Vice-Rector for Academic Affairs Sergey Filatov and the head of the State Grants Department Maria Soldatenk. The guests were met by the rector of NUUz Inomjon Majidov, Vice-Rector for International Relations Raima Shirinova, Dean of the Faculty of Chemistry Shakhnoza Kadyrova, Head of the Department of Organic Synthesis and Applied Chemistry Alisher Khaitbayev.
During the meeting, the heads of the universities discussed opportunities for the exchange of experience between professors and teachers of the two universities, the establishment of academic mobility of students, the publication of joint educational and scientific developments, as well as the opening of joint educational programs in promising areas.
On the same day, a Memorandum of Understanding was signed between the D. I. Mendeleev RCTU and the Mirzo Ulugbek NUUZ on the implementation of international cooperation on the basis of equal opportunities and mutual interests.
Vice-Rector for International Relations of NUUz
Raima Shirinova