High prospects of international cooperation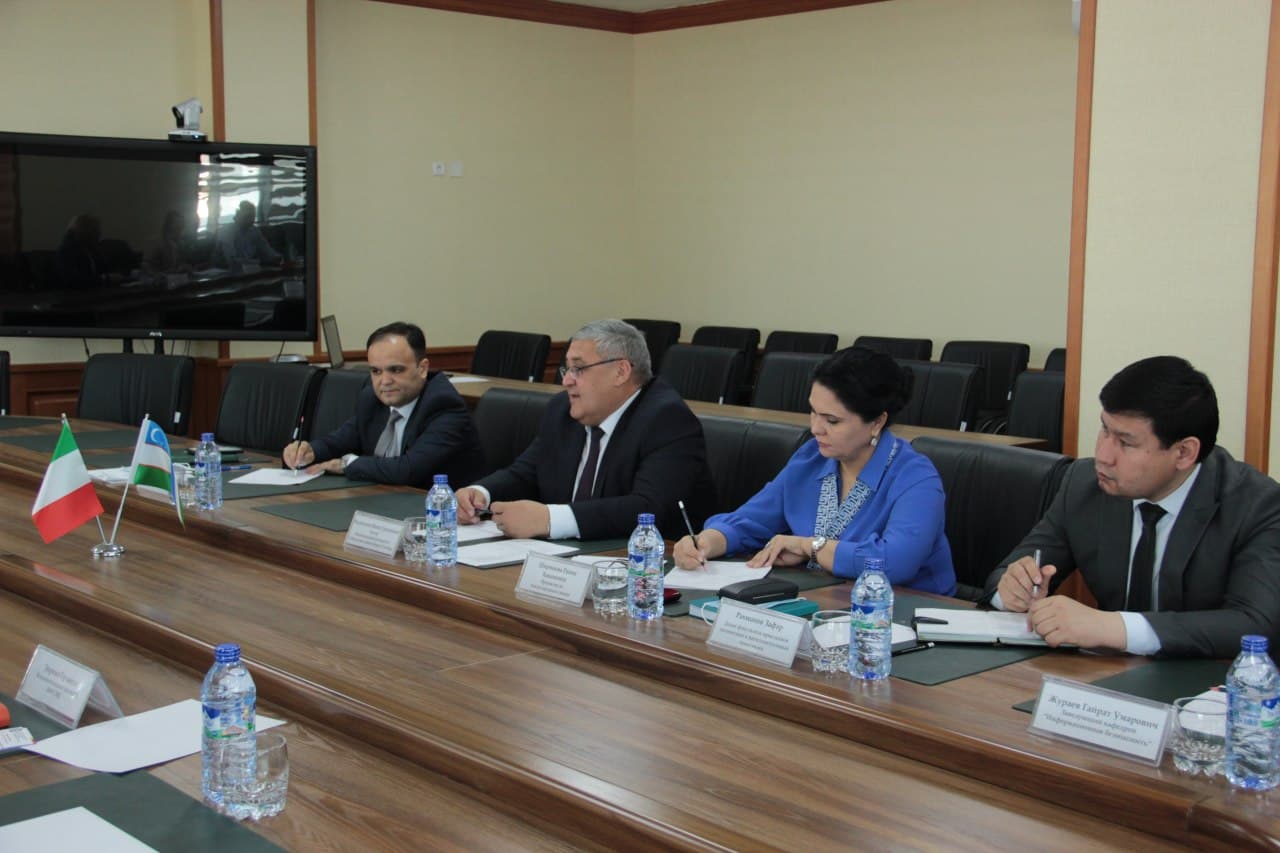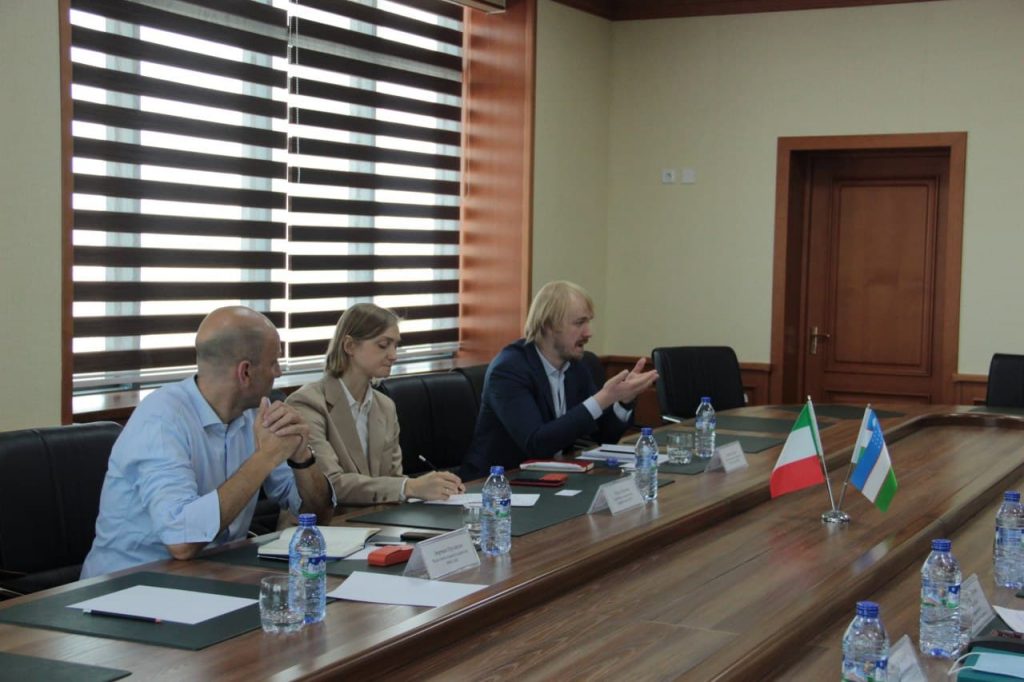 In the recent years, higher education institutions in our country are further expanding the scope of their international cooperation. These include prestigious foreign universities, research centers, international donor organizations and international companies.
During the last three months of this year, the National University of Uzbekistan also held online and offline meetings with the heads of the most prestigious foreign universities and signed memoranda and agreements. As a result of the same work, in the 2021-2022 academic year, admission of students in international joint educational programs with the National Technical University of Belarus, the Mendeleev University of Chemical Technology and the Russian State Hydrometeorological University will be established.
On April 15, a delegation led by the Italian international company Sababa Security SRL visited the university. Alessio Acheti, Enrico Orlandi and Olga Orlova were received by the rector of NUU Inom Madjidov, Vice-Rector for International Relations Raima Shirinova, Vice-Rector for Research and Innovation Hikmatjon Saburov, Dean of the Faculty of Applied Mathematics and Intellectual Technologies Zafar Rakhmonov and Head of the Information Security Department Gayrat Jo'raev.
During the meeting, the sides discussed a number of issues, including cooperation in the field of cybersecurity, sending university students to the University of Genoa in Italy for short-term internships, organizing internships for doctoral students, as well as the involvement of professors at the University of Genoa. It was also mentioned about the opening of a joint master's degree program in cyber security 1 + 1.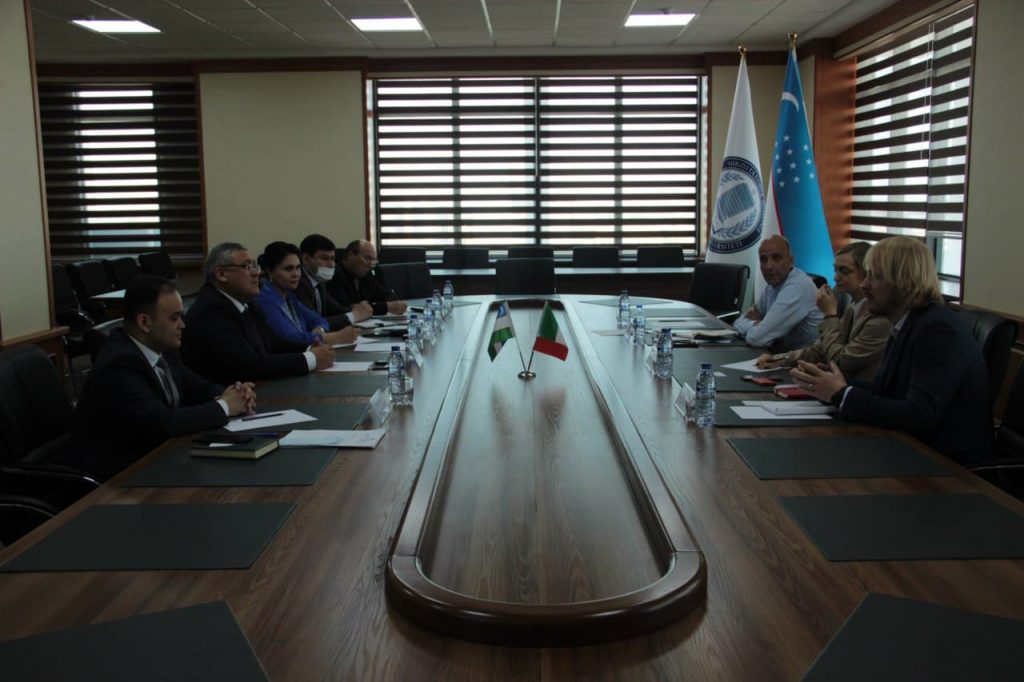 Alessio Acheti, head of the international company Sababa Security SRL, also offered to enroll 2-3 talented students of the university in Italian universities for free, organize training courses on cybersecurity for teachers, provide training programs and online platforms.
At the meeting, they agreed to discuss cooperation in more detail in the vertical and horizontal directions, as well as to develop mechanisms for cooperation through the organization of an online meeting.
Vice-Rector for International Relations
Raima Shirinova