NICOPA: an innovative approach to precision agriculture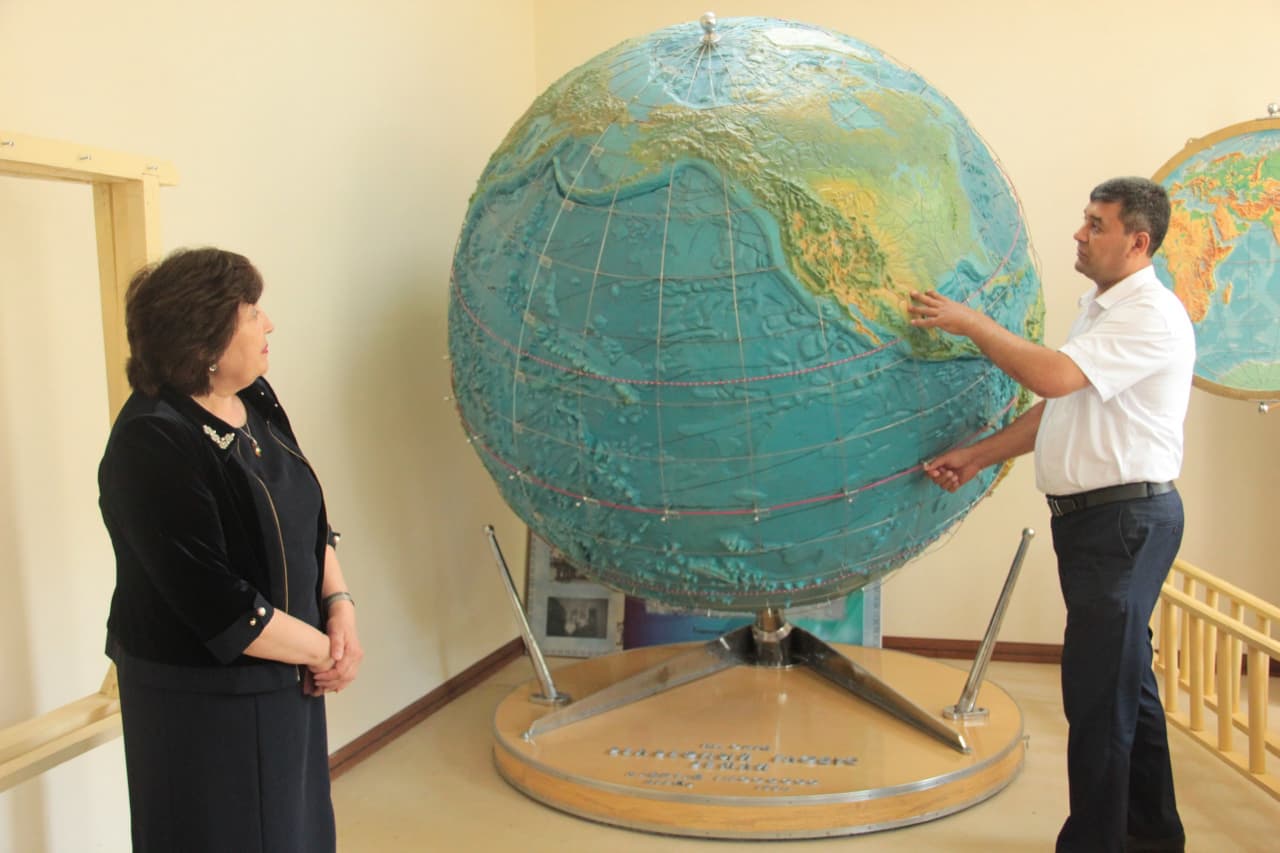 On 16 June 2021, the National University of Uzbekistan hosted the regional meeting of the international NICOPA project: "New and Innovative Courses in Precision Agriculture". This meeting consisted of two main parts.
The first part involved the visit of a delegation from the S. Seifullin Kazakh Agrarian University consisting of the NICOPA project team Sara Kitibekova, Aliya Baitelenova and GulmiraSatybaldieva, who were met by Raima Shirinova, Vice-Rector for International Relations and Aziza Turakulova, Head of International Rating Development Department together with Abdumonap Nasirov, National Coordinator of the NICOPA project in Uzbekistan. Within the framework of this meeting, opportunities and prospects for cooperation between universities were discussed.  The discussion was followed by official opening of the Virtual Computer Classroom (VCR) and PASO office at the Faculty of Geography and Natural Resources and awarding of international certificates to professors, lecturers and students who completed 72-hour courses in precision agriculture.
The second part of the meeting included presentations on the objectives of the regional meeting as well as reports on the implementation of NICOPA in TIIAME, TUIT, NUU, TSIACE, TAU, TAI Universities by the NICOPA Local Coordinators.
In the concluding part of the event, the need for continuation of the project and related activities of precision agriculture specialists was raised.
Raima Shirinova, Vice-rector for  International  Relations